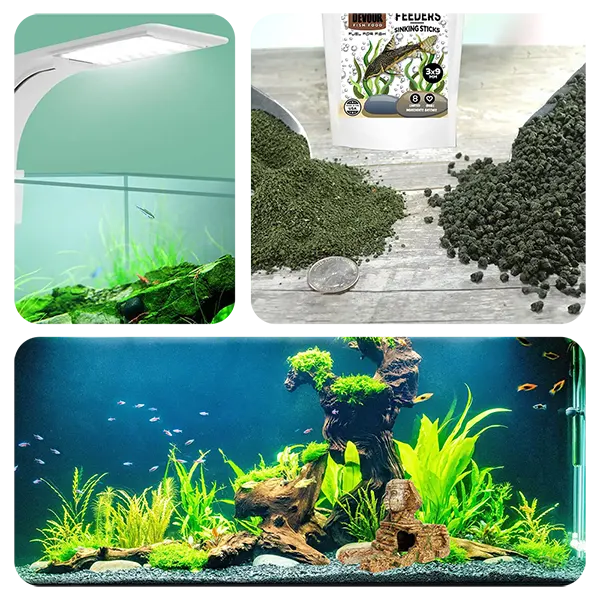 Discover Aquatic Perfection With Our Solutions
Fish Care: Transform the way you nurture your fish with our unparalleled fish food, aquarium heater, and aquarium filters, which provide the optimal conditions for your beloved aquatic friends to flourish and radiate their true beauty.
Aquarium Decor: Adding a touch of decoration to your aquarium not only enhances the overall aesthetic but also creates a more natural and stimulating environment for your fish.
Tank Maintenance: We deliver the ultimate care to nurture the vitality of underwater ecosystems and promote the longevity and beauty of your aquatic pets.
Aquarium Lighting: Our beautiful lighting solutions draw inspiration from the allure of the ocean's depths, enhancing the natural colors and shimmering textures of your underwater realm.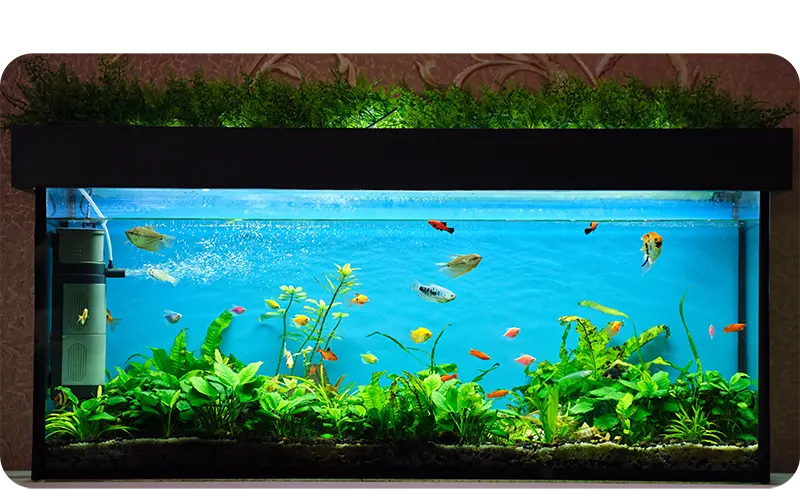 About Us
Behind every fish supply store lies a story of dedication, innovation, and a relentless pursuit of perfection. Take a look at our store and uncover the secrets that make us the go-to destination for all your aquatic demands.
read more